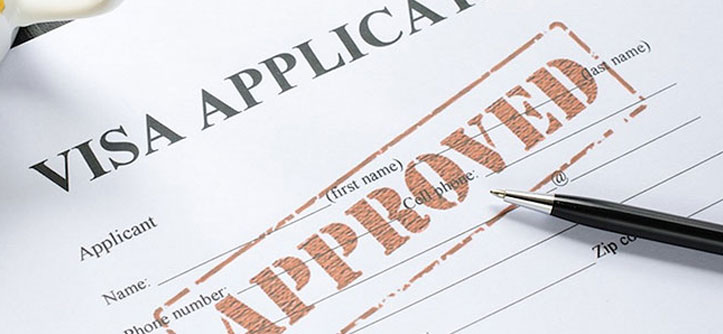 You will be glad and happy about this post, Dear Indian citizens!!
Here I put forth a question to you. Imagine you have planned a trip to aboard. Do you know, what are the important documents you need to carry, while you travel?
Yes, you are almost right. The visa and passport are the two most important weapons for traveling to other countries.
But the process of getting the document, do you think it's easy? No never, you have to wait on long queues. Produce all the documents, get approved, and sometimes delay in getting your visa… uuffff! It's a long process, guys!
But, here are some countries welcome you with no visa. Means, Visa on arrival from India.
Surprisingly, there is a list of countries you can travel anytime with no worries.
The listed countries offer visa on arrival for Indian citizens. And accommodate them for 30 to 60 with a cost.
Asia
Thailand,Bhutan,Cambodia,Maldives,Macau,Indonesia,Iraq,Nepal,Laos,Jordan,Timor-Leste
Africa
Mauritius, Seychelles, Togo, Kenya, Tanzania, Ethiopia, Madagascar, Mozambique, Uganda, Guinea-Bissau, Cape Verde, Comoros Islands
South America
Ecuador, Dominica, Bolivia, Guyana
North America
British Virgin Islands, Haiti, St Lucia, Jamaica, Saint Kitts and Nevis, Saint Vincent and the Grenadines, Grenada, Trinidad & Tobago, Montserrat, Nicaragua, Turks & Caicos
Oceania
Cook Islands, El Salvador, Fiji, Micronesia, Vanuatu, Samoa, Tuvalu, Niue, Palau
Europe
All European countries need a pre-approved visa.
Omg!!! There are a huge number of countries you can visit with no visa. That's pretty good isn't? Stop thinking and start booking your tickets for a vacation. Have a tension free journey